Vitality Concierge Membership
Do you feel like your spending too much money on your prescription medications?
At NextGenRx, we have our Vitality Membership Program that helps YOU save money on QUALITY prescriptions.
Join our Vitality Program to take advantage of the following benefits:
Cost savings on 90-day prescriptions
Unlimited hormone consultations
10% off OTC/supplement medications
Complimentary shipping or delivery
Free antibiotics (limitations apply)
$60 per year per household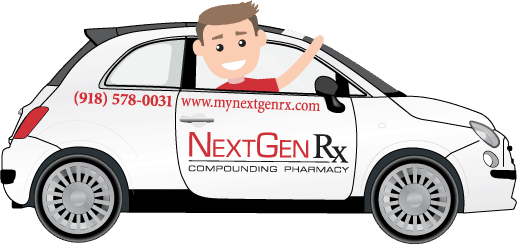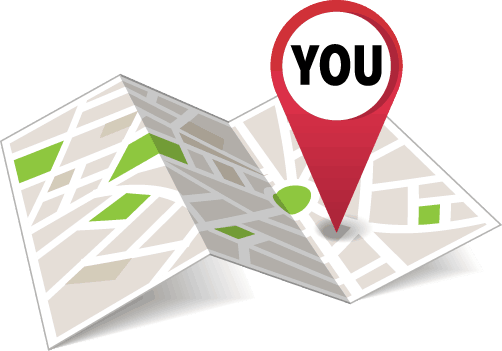 Free Medications for Vitality Members
Vitality Members receive up to a 10-day supply for the following medications.
MEDICATION

STRENGTH

Amoxicillin
250mg and 500mg
125mg/5ml suspension
250mg/5ml suspension
Azithromycin (Z-Pack)
250mg and 500mg pack
Cephalexin
250mg and 500mg
Penicillin VK
250mg and 500mg
125mg/5ml suspension
250mg/5ml suspension
Sulfamethoxazole/TMP
400mg/80mg
800mg/160mg
Promethazine Gel
12.5mg, 25mg, 50mg #4 doses
Loratidine (Claritin OTC)
10mg #90
Cetirizine (Zyrtec OTC)
10mg #90
Patient Testimonials about the Vitality Program
"The vitality membership paid for itself within 2 months of joining."
"I was tired of the big chain pharmacies I had been using, so I took a chance filling a prescription here. The great customer service was a refreshing change and I saved $30 on my prescription!"
"Great people! Worked fast to get prescription transferred and filled. Highly recommend!"