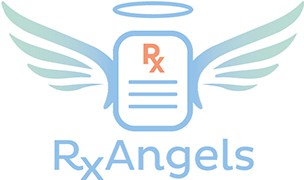 Pay it Forward and Become an RxAngel
RxAngels is a first of its kind pharmacy program that allows you to "pay it forward" for those in our community who cannot afford their essential monthly medications.
RxAngels is an easy, simple and transparent way to help those in our community struggling to purchase essential medications. You can become an RxAngel by purchasing a $5 or $10 prescription voucher. You can purchase these vouchers one of two ways. You can stop by our pharmacy to purchase them directly or you can call us and give us your information over the phone.
Your voucher will buy a 1-3 month supply of essential medications for those in need. When your voucher is used we want to tell you about it! If you agree, we will email you or mail you back the processed voucher.
If you decide to Pay it Forward and purchase a voucher and become an RxAngel you should know that:
There will be no scheduled or controlled prescription medications bought using the RxAngel's vouchers
Your voucher will only be used to buy medicine for those in need
RxAngel's eligible prescriptions are available to view on our Generic Medications page
You can Pay it Forward two ways:
Call the pharmacy and we can take your Pay it Forward payment over the phone at 918-578-0031
Come to the pharmacy and purchase a Pay it Forward voucher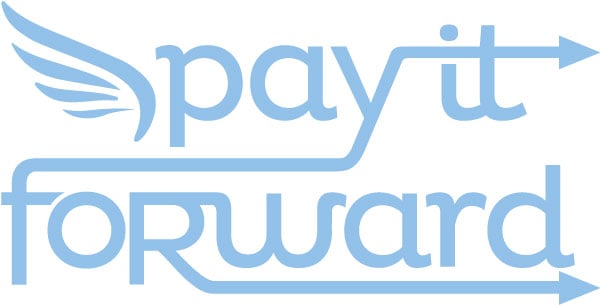 Become an RxAngel
Request a Voucher amount and we'll contact you.
Need Assistance?
Complete this form and we'll contact you.