Low Dose Naltrexone
How does low dose Naltrexone work?
Levo-Naltrexone is an antagonist for the opiate/endorphin receptors. Increased endorphins modulate the immune response. This reduces the speed of unwanted cells growing. Dextro-Naltrexone is an antagonist for at least one, if not more immune cells. Antagonises "TLR," suppressing cytokine modulate the immune system. Antagonises TLR-mediated production of NF-kB – reduce inflammation, potentially down regulating oncogenes. Taking Naltrexone in larger doses of 50-300mg seems to negate the immunomodulatory effect by overwhelming the receptors, so for the effect to work, the dose must be in the range of 0.5-10mg, usually maxing at 4.5mg through clinical experience.
Info above is from LDN Research.
Is a prescription required?
Yes, you will need to see a physician to obtain a prescription for Naltrexone.
What is the cost?
At NextGenRx, Low Dose Naltrexone < 4.5mg  non-member cost is $98/90 and member cost is $90/90. Low Dose Naltrexone 5-10mg costs non-members $108/90 and member cost is $100/90. You do not need to be a vitality member to fill your rx with us. Our Vitality membership unlocks special discounts and free shipping year round.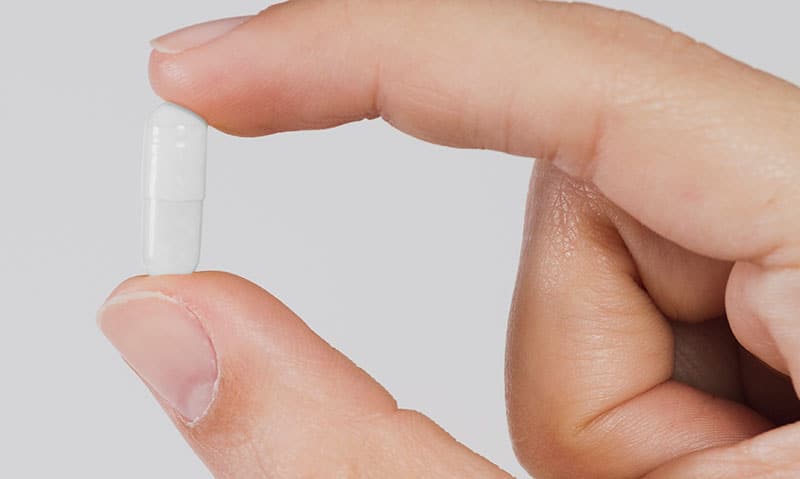 Topical Pain Creams
How does a Topical Pain Cream work?
Topical pain creams avoid the 1st pass hepatic metabolism, which can lower the side effects associated with oral or intravenous therapies. If a patient is unable to swallow a pill, topical pain creams are a great alternative. Ease of use with one cream containing multiple ingredients lowers the cost of your prescription medication.
What is the cost? How big are the containers?
NextGenRx's topical pain creams are $50/30grams, $65/60grams, $138/180grams for non-members and $130/180grams for members.
What are active ingredient examples commonly used in a pain cream?
Acyclovir, amitriptyline, baclofen, clonidine, cyclobenzaprine, diclofenac, gabapentin, ketoprofen, lidocaine, phenytoin, mexiletine, & menthol.
Want more info on Low Dose Naltrexone?
Fill out the form below and we'll get back to you.