From the beginning we have built our pharmacy to provide our patients with quality-individualized medicine for an affordable cost through eliminating the "middlemen." Whether we are helping a child who struggles with ADHD or postmenopausal women experiencing hot flashes our focus is for positive patient outcomes without dealing with the hassles of insurance companies.
Our staff encompasses 30 plus years experience in the compounding pharmacy space. After sitting in on many consultations our compounding pharmacists have set out to solve many of their patient's health care problems through unique formulations that not all pharmacies can say they offer. Our facility is built for the future in pharmacy being able to meet and exceed current regulations.
We aim at serving our patients with what they want, top quality service, uncompromised quality and affordable prices. At NextGenRx we offer a Vitality Concierge Program that all but eliminates your need to drive across town to walk into our pharmacy. For an annual subscription fee, you will gain access to many valuable services that will save you more time and money over the course of the year.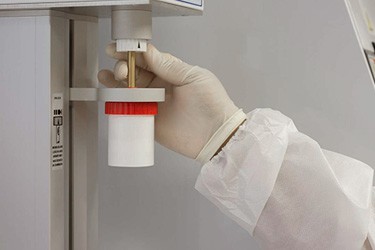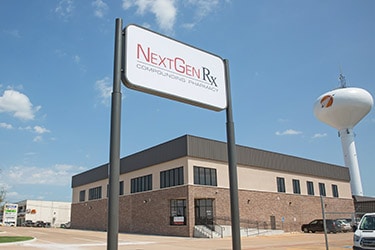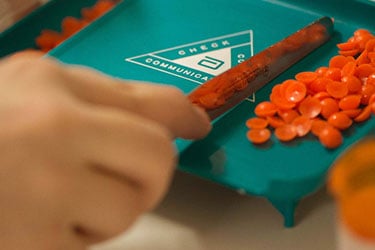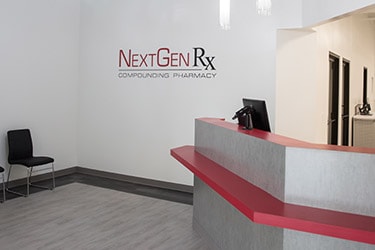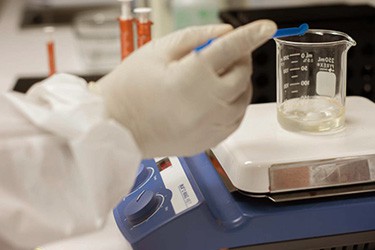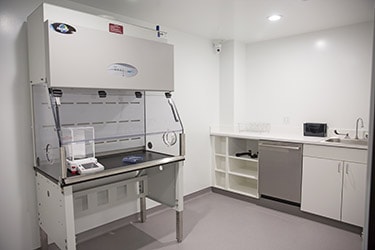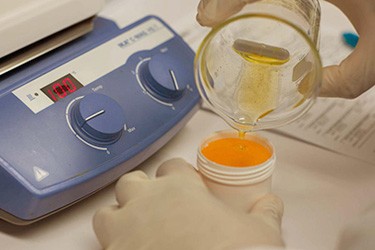 Our Vision
Our vision is to be a thought provoking leader in providing your customized solution to health care. Our expertise coupled with attention to detail enables us to meet your needs by setting the best possible health care goals followed with real results.
We will always put our customers first by utilizing our industry experience, relationships, and expertise all while creating the highest quality medications.
Our team will always be flexible to the changing health care system while providing and supporting an interactive network that encourages knowledgeable collaboration among health care professionals and consumers.
We will continue to be on the forefront of innovation and customer care excellence to provide the best patient care outcomes possible.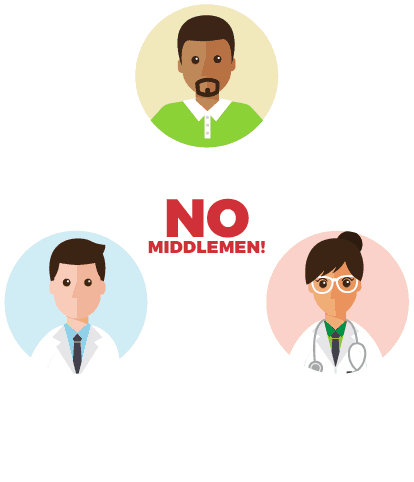 Alysa Lees-Sanders, PharmD

Linsey Lees, BSBA, BSN, RN




Robby Wilkes

Facility/Services Manager