From the beginning, we have built our pharmacy to provide our patients with quality-individualized medicine for an affordable cost through eliminating the "middlemen." Whether we are helping a child who struggles with seasonal allergies or postmenopausal women experiencing hot flashes, our focus is for positive patient outcomes without dealing with the hassles of insurance companies.
Our staff encompasses 30 plus years experience in the compounding pharmacy space. After sitting in on many consultations, our compounding pharmacists have set out to solve many of their patient's health care problems through unique formulations that not all pharmacies can say they offer. Our facility is built for the future in pharmacy being able to meet and exceed current regulations.
We aim at serving our patients with what they want, top quality service, uncompromised quality and affordable prices. At NextGenRx we offer a Vitality Concierge Program that all but eliminates your need to drive across town to walk into our pharmacy. For an annual subscription fee, you will gain access to many valuable services that will save you more time and money over the course of the year.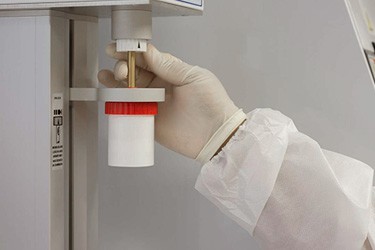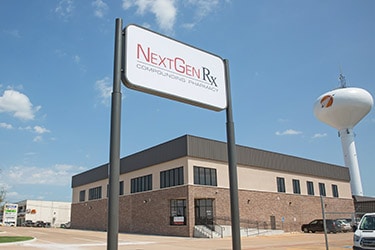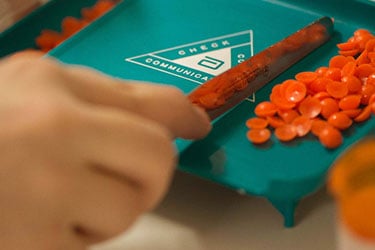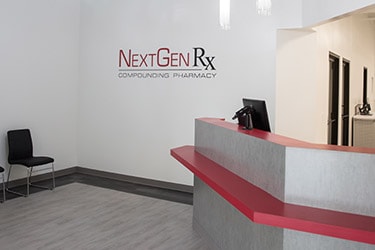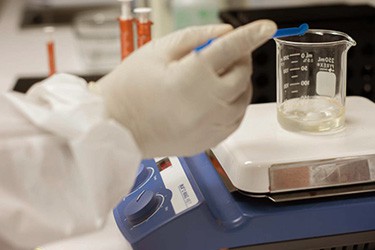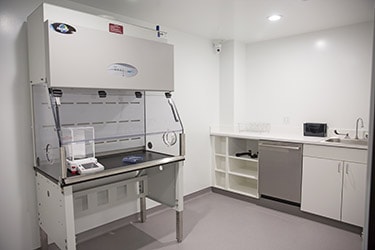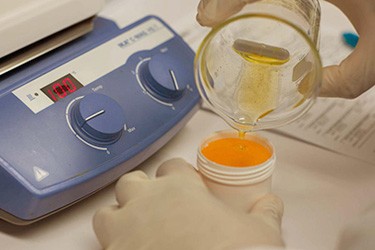 Our Vision
Our vision is to be a thought provoking leader in providing your customized solution to health care. Our expertise coupled with attention to detail enables us to meet your needs by setting the best possible health care goals followed with real results.
We will always put our customers first by utilizing our industry experience, relationships, and expertise all while creating the highest quality medications.
Our team will always be flexible to the changing health care system while providing and supporting an interactive network that encourages knowledgeable collaboration among health care professionals and consumers.
We will continue to be on the forefront of innovation and customer care excellence to provide the best patient care outcomes possible.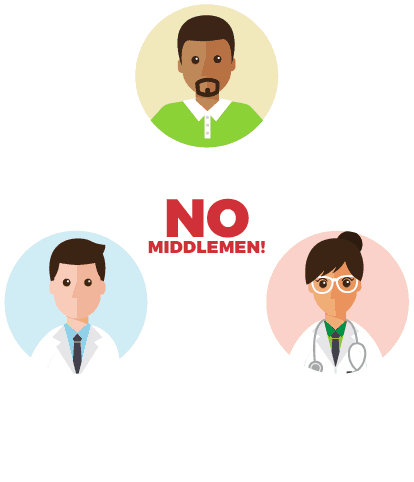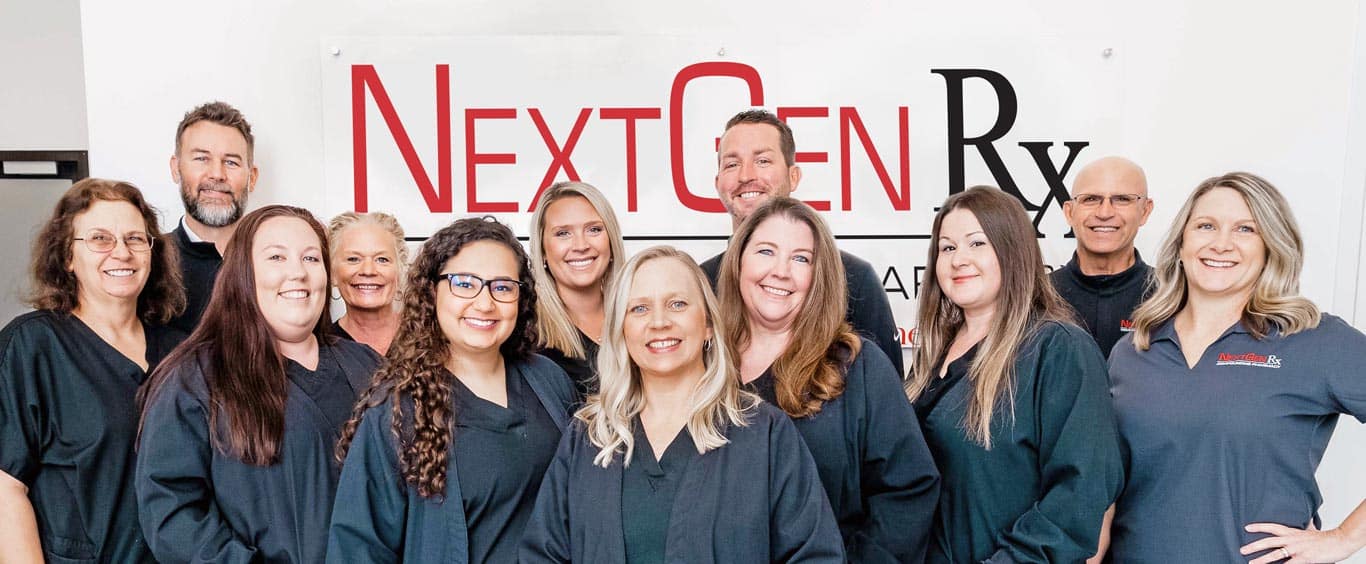 Click on each picture to learn more about our team.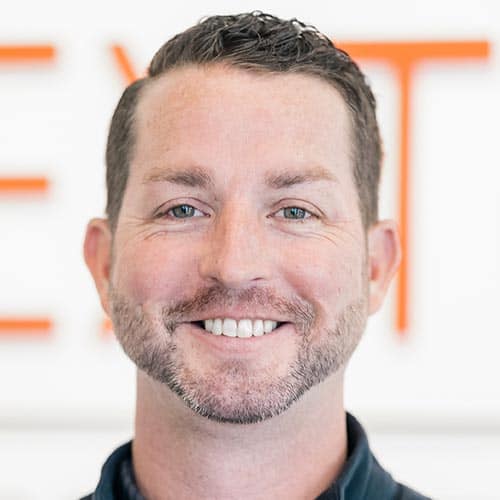 DJ Lees, PharmD
About DJ
From:
Inola, Oklahoma
Favorite Movie:
Forrest Gump
Fun Fact:
If I could live anywhere in the world, I'd live in Italy.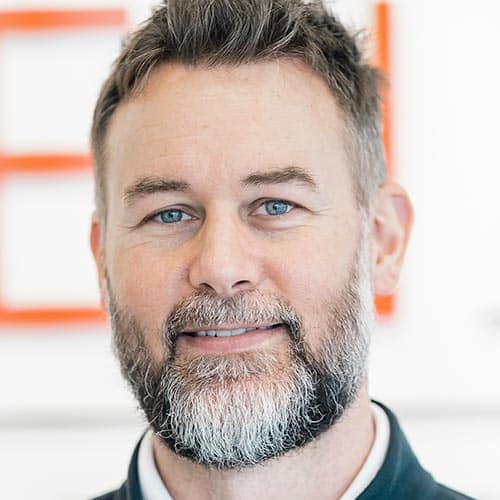 Randy Martin, PharmD
Pharmacist in Charge
Tulsa Location
About Randy
From:
Sand Springs, Oklahoma
Favorite Movie:
En Canto
Fun Fact:
I have 2 daughters who keep me busy.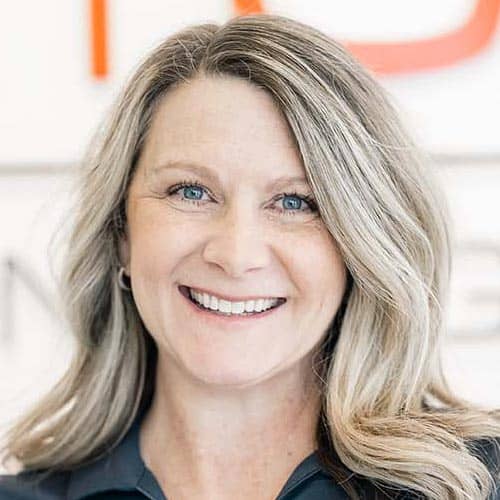 Holli Dixon, DPh
Pharmacist in Charge
Broken Arrow Location
About Holli
From:
Shreveport, Louisiana
Favorite Movie:
Sleepless in Seattle
Fun Fact:
I have placed a wreath on the tomb of the unknown solider.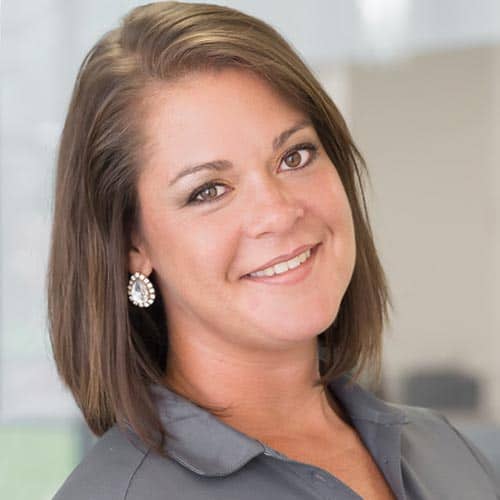 Alyssa Lees-Sanders, PharmD
Hormone Specialist Pharmacist
About Alyssa
From:
Inola, Oklahoma
Favorite Movie:
The Devil Wears Prada
Fun Fact:
Loves Florida.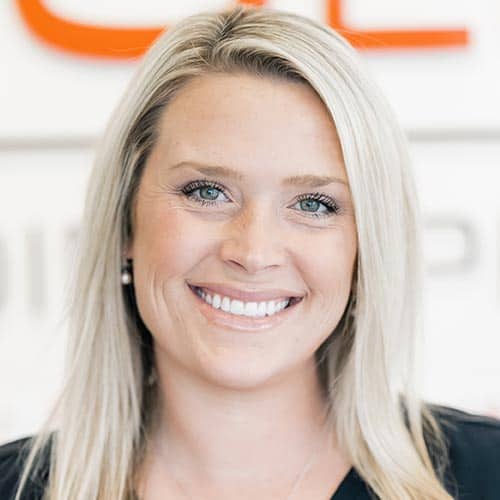 Linsey Lees, BSBA, BSN, RN
About Linsey
From:
Collinsville, Oklahoma
Favorite Movie:
National Lampoon's Vacation
Fun Fact:
Played 4 years of college softball for Rogers State University and still holds the home run record.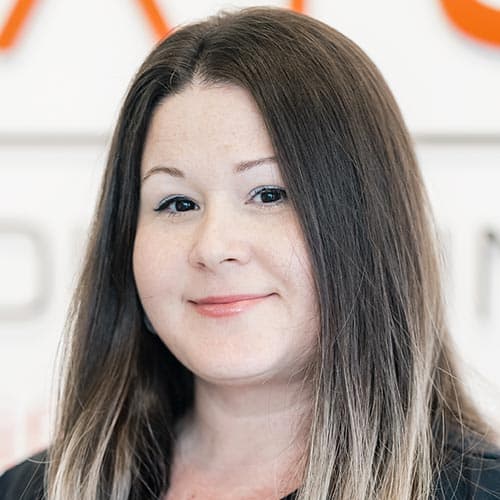 Lindsey Wilson
About Lindsey
From:
Broken Arrow, Oklahoma
Favorite Movie:
American Beauty
Fun Fact:
I have a cat named Pink and a dog named Blue.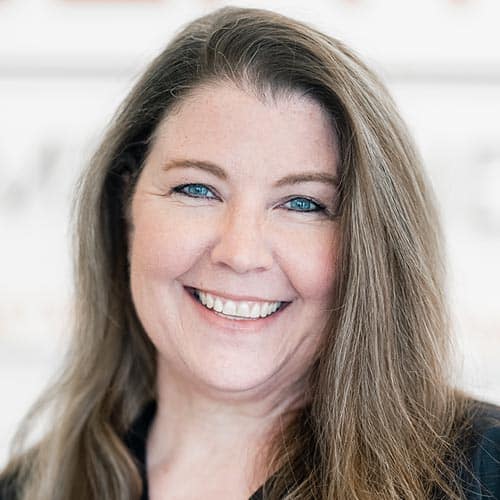 Heather Barnes King
About Heather
From:
Tulsa, Oklahoma
Favorite Movie:
The Notebook
Fun Fact:
She loves music, reading books, and watching movies with her Hubby.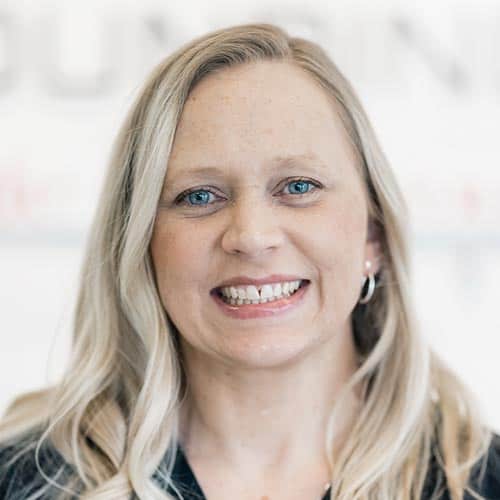 Heather Harmsen
About Heather
From:
Long Beach, California
Favorite Movie:
So I Married an Axe Murderer
Fun Fact:
Lived on two islands.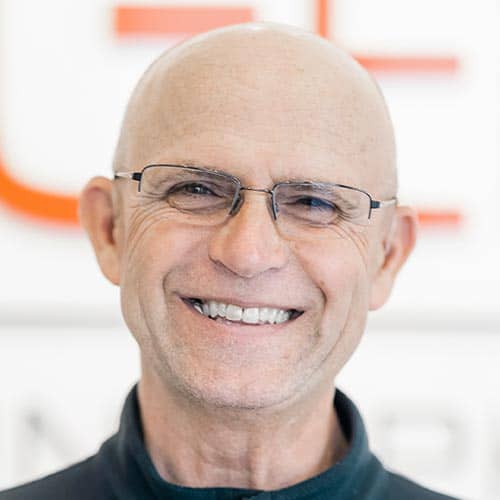 Robby Wilkes
Facilities/Services Manager,
Delivery Driver
About Robby
From:
Tulsa, Oklahoma
Favorite Movie:
King Creole
Fun Fact:
He grew up wanting to be an astronaut so he could go to the moon.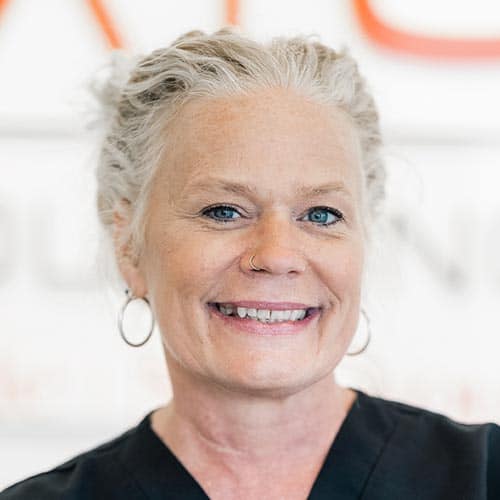 Michelle Tooke
About Michelle
From:
Tulsa, Oklahoma
Favorite Movie:
Grease
Fun Fact:
She only sings the important words in a song.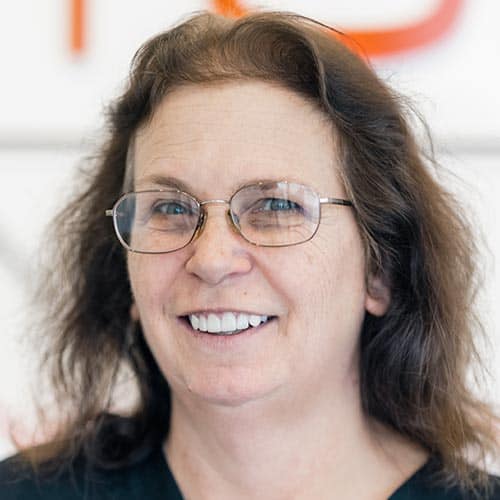 Korri Brown
About Korri
From:
Sacramento, California
Favorite Movie:
The Jungle Book
Fun Fact:
She has four grandchildren.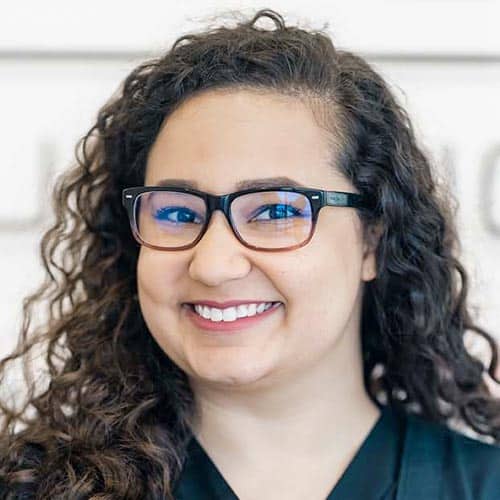 Brianna McKinney
About Brianna
From:
Fort Smith, Arkansas
Favorite Movie:
Pitch Perfect 1 & 2
Fun Fact:
She has seen Lion King and Wicked on Broadway in NYC.