How would you like a chance to win a
FREE COMPOUNDED PRESCRIPTION
for an entire year!?!?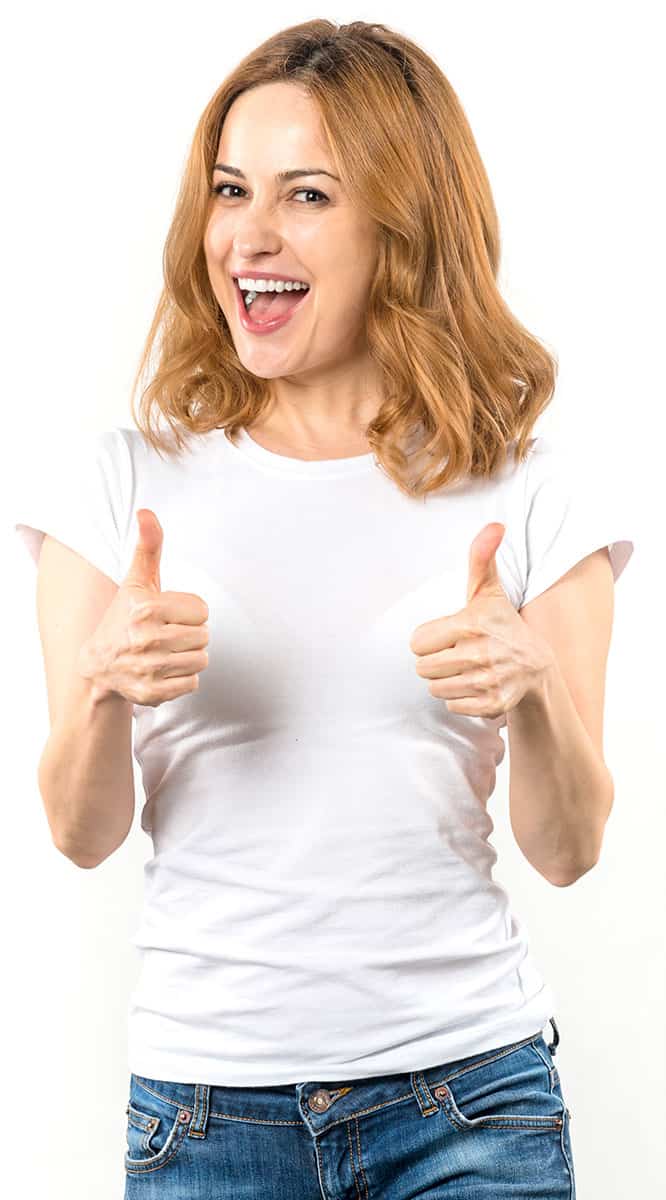 Entering the contest is as easy as 1-2-3....4!
Like this post on our Facebook page,
Share this post from our Facebook page,
Request a price quote on a non-compounded medication (see form below),*
Leave us a Google review
**Friendly reminder that ALL 4 steps above must be completed to be entered into the contest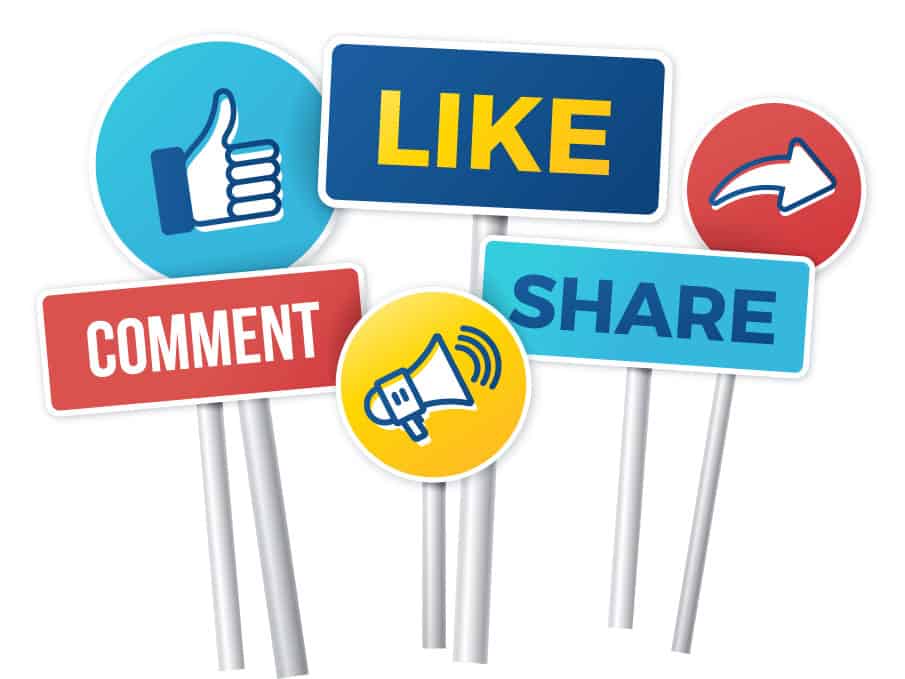 Medication Quote Request Form
Medication Quote Request Form - Contest Page
*prescription quote request can be for participant, loved ones or even your pet!